HOME ⇾ Company ⇾ About Us
About Us
DINOTEC is a Spanish engineering company based in Seville, Spain, with more than 40 years of experience in the Water and Environmental Sectors.
Our specialty focuses on the design, supply, assembly and maintenance of the equipment in order to execute projects such as: water purification, urban and industrial wastewater treatment, reverse osmosis, feed water treatment, water reuse, sludge treatment, deodorization, etc.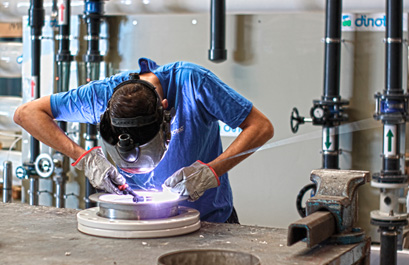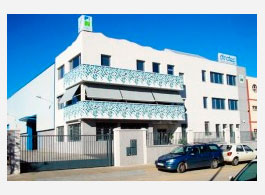 Services
Our projects, products and services assure our public and private clients of the best and the most efficient solution. We offer a large range of services that range from the study and design phase to the facilities' maintenance.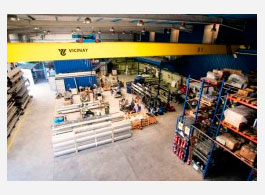 Facilities
Within these phases, the company offers a multitude of services including: analysis and data collection campaigns, design engineering, equipment installation and facility improvement and operation.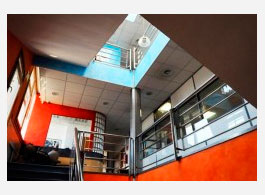 Conservation
In our daily work, we keep environmental conservation in mind through energy and chemical products savings, and reducing our carbon footprint, concentration, sludge and waste.

Our long-lasting relationships with our customers and our quality assurance when working with water have made Dinotec's years of experience possible.